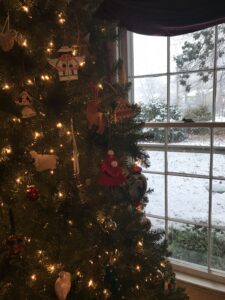 Winter can cause all sorts of cancellations of children's bible classes. Snow and ice, holidays, flu season – you name it – it seems like every other week for several months you either don't have class or most of your students are missing.
The time you have with your students is limited enough without losing weeks of valuable class time. There probably isn't much you can do about the weather or holidays. You can however do some things to encourage your students' parents to spend some time with their kids teaching them about God.
Often parents don't do much Bible teaching at home, because they have this mistaken belief it's too hard. Or costs a lot of money. Or requires them to have a degree in Bible.