Childhood is a crucial time in faith development. How can a children's ministry provide what children, who are constantly changing and growing, need to develop a strong faith foundation?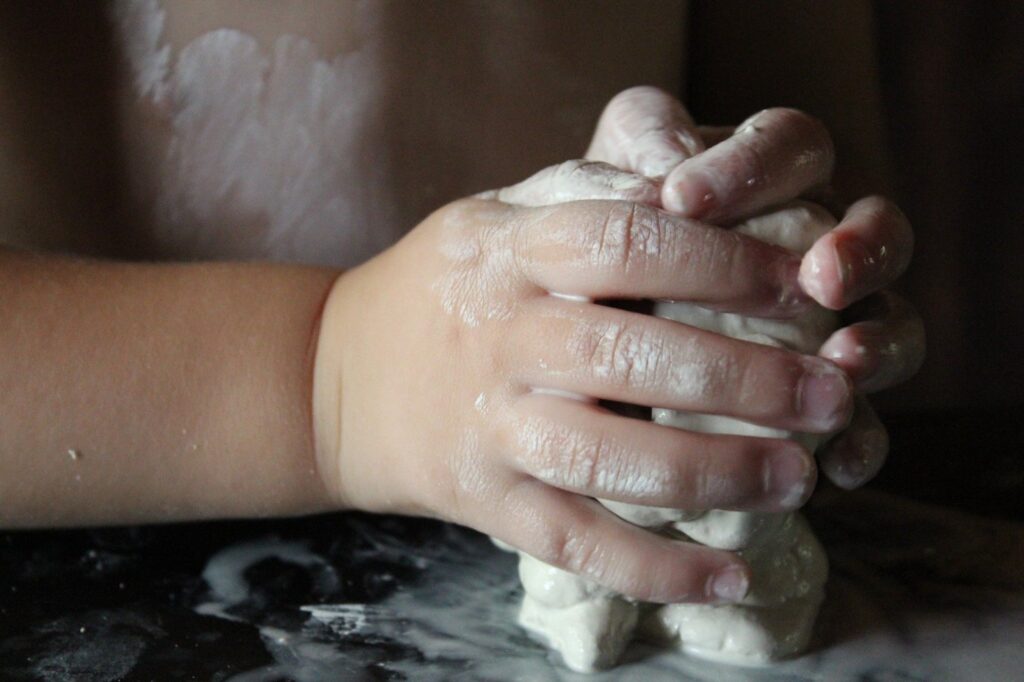 In our new ebook Effective Children's Ministry, you will find:
Crucial information on the developmental stages of children and how they impact faith development
How to recruit and train volunteers, as well as guidelines for keeping children safe
Guidelines for developing a godly strategic plan for your ministry
Educational best practices for Bible lessons that are effective in helping children learn biblical truths, application principles and Christian life skills in age appropriate ways
Effective ways to manage classroom behavior
Ways to engage parents in the spiritual education of their children
Effective Children's Ministry is a handbook for anyone ministering to children. Author Thereasa Winnett is the founder of Teach One Reach One Ministries. With a degree in education and decades of ministry experience, she has been asked to conduct numerous seminars, including sessions at the Points of Light National Conference, the National Urban Ministries Conference and as a guest lecturer at the Ukrainian Bible Institute.