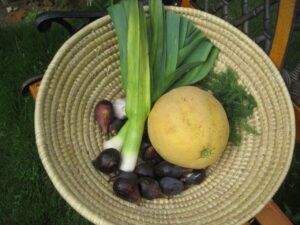 One of the primary goals of Teach One Reach One is to make meaningful hands-on Bible learning the norm instead of the exception. Study after study has shown when a student experiences something the learning that results is much more impactful. Even colleges are introducing more opportunities for students to experience learning instead of listening to unending lectures.The problem with hands-on learning is that it is easy to get so caught up in the experience, we lose sight of the educational goals of the lesson. What results are lessons where students are laughing and having lots of fun, but learning very little. Instead, our goal at Teach One Reach One is to encourage meaningful hands-on learning.
We hope as you use the activities provided on this site, you will be able to make an obvious connection to the Bible story connected to them. We provide the learning objectives for each activity to help you focus your discussions with students on the learning goals for the activity. Even our procedures often include topics to discuss with students before and after activities to reinforce the concepts being explored.
Whether you are teaching a Bible class, tutoring a child in math or helping a child learn how to provide clean drinking water for his family we hope you will also use the lessons and activities to point your students back to God. It may seem easier to place coloring sheets or worksheets in front of your students, but they will remember meaningful hands-on activities much longer.
Come back to Teach One Reach One regularly. We have many more lessons and activities written and are posting them on line as quickly as possible. As our volunteers increase, we hope to provide new materials to you more quickly. In the meantime, download one of our lessons and activities and see how your students react to meaningful hands-on Bible learning.