Teach One Reach One Ministries recently created a holiday Family, Faith and Fun Challenge for at risk families. Once we finished, we realized with a few tweaks, any family might benefit from the challenge.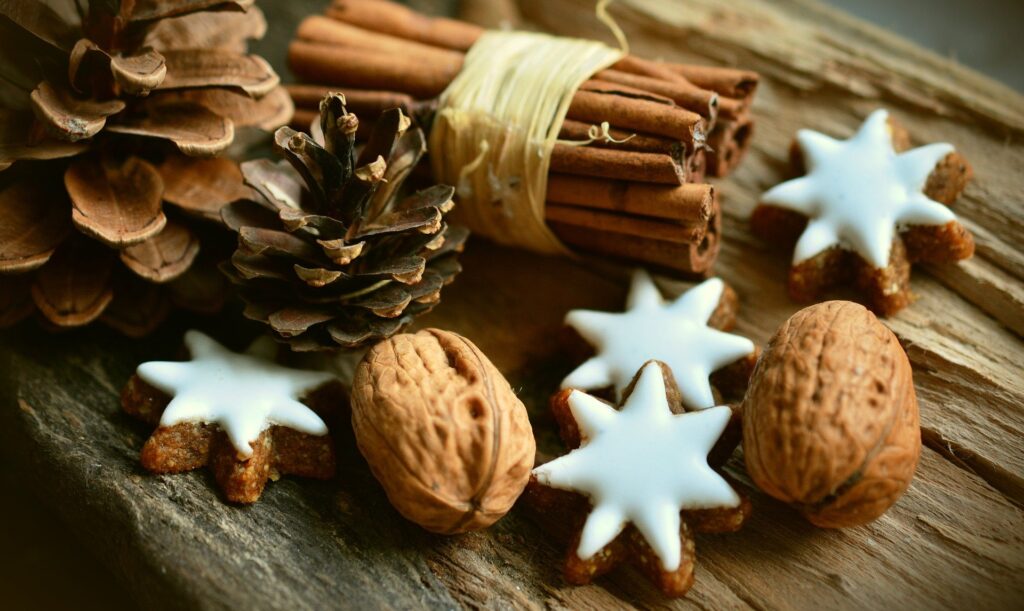 The challenge begins December 20 and lasts for two weeks. Each day, there is a devotional, a fun activity and parenting tips. The activities are family friendly and there are suggestions for slight age adaptations. Families who complete all fourteen devotionals will have also taught their children the over arching plan of the Bible.
Each day's challenge will be posted on our Parenting Like Hannah website. Families who go to the site and sign up for the newsletter can have each day's challenge delivered to the email of their choice.
Help us minister to your families by spreading the word. Give families the link and encourage them to sign up for the newsletter. Link to each day's challenge in your messaging to families. Recognize families who complete all fourteen challenges. It's a great way to end 2020 and start a brighter 2021.