While your Bible students can learn from you even if they don't know you, a personal relationship can increase the impact you have on their spiritual lives. What are some of the best ways to connect with individual students outside of class that are appropriate, but help show them how much you care?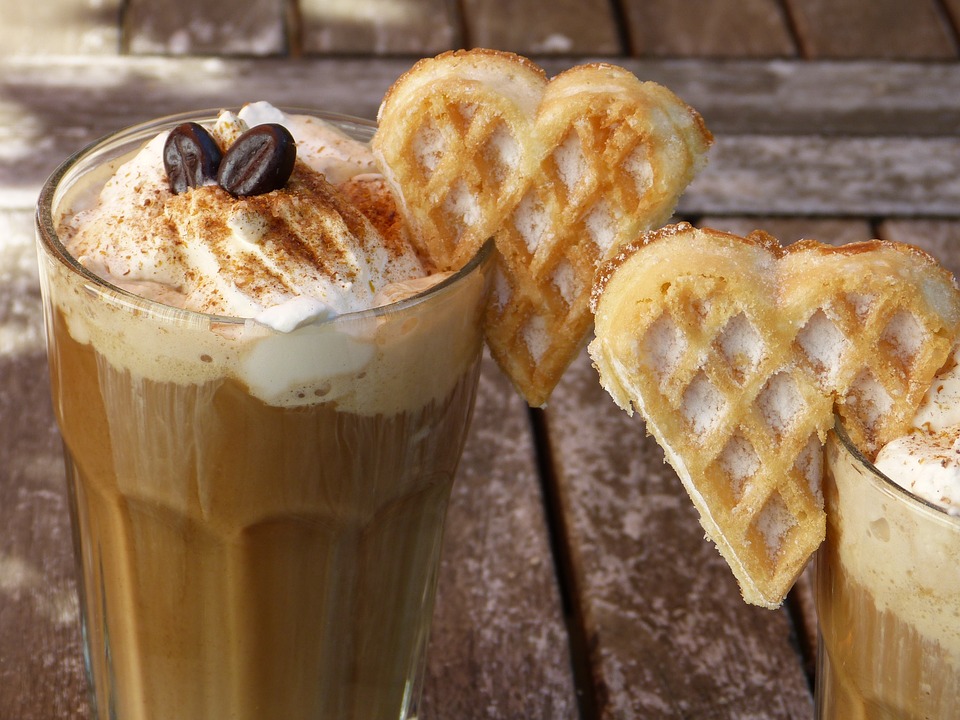 There are a lot of things you could do, but these are some of the ways many Bible class volunteers have found to connect with individual students outside of class.
School Lunch. With parental permission or accompaniment, many elementary students allow adults to have lunch in the cafeteria with students. It's a great way to meet some of their friends and see the environment where they spend much of their week.
Audience Member or Fan. Most young people have at least one activity where they give some sort of performance or exhibition of their talent. Making an effort to be there to cheer them on let's them know how much you really do care about them.
Home Visits. Kids and even teens love to show their rooms and their favorite things to teachers and other important adults. Home visits give your students an opportunity to show you their authentic selves. They have time to share with you those things that are often most important to them.
Ice Cream or Coffee. The treat doesn't matter as much as spending time having a special treat with you. Not only is it fun, it tends to be a more relaxed environment. Your Bible students may become comfortable enough to let you see part of their heart or share their questions about God with you. Even if they don't, it is a fun shared experience that lets them know you care.
Talent Development. Have a hobby or skill that one of your Bible students is interested in or has shown potential to have the same talent? Why not spend time outside of class giving them tips or teaching them a new technique? If a teen is on a similar level to you, consider taking a one day class together or using your gifts to serve someone and share your faith.
It will take some extra effort on your part to spend some time with each of your students outside of class. Taking the time to strengthen your relationships with your students can make them more receptive to the things you have to teach them from God's Words. It really is worth your time and effort.