Are you ready for Summer? It will be here before you know it. Take time for some Sabbath type rest now, before things get really busy. Here are this week's social media challenges.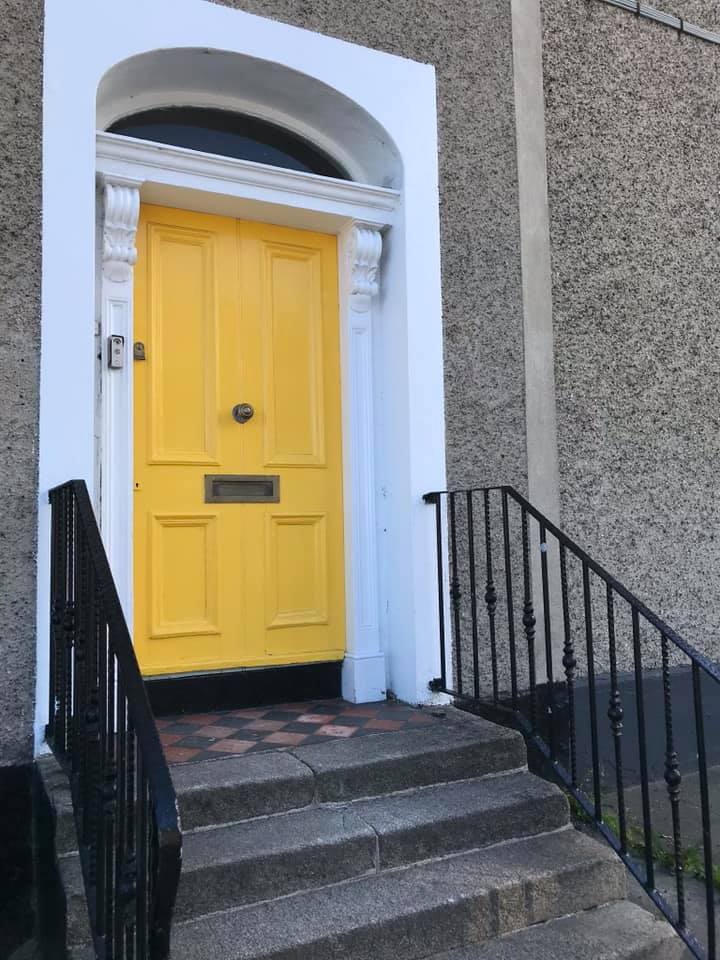 Monday: Do you have children with special needs in your Bible class? The vast majority of them will eventually be able to make an informed decision about becoming a Christian. Don't assume a child won't be able to because he or she is non-verbal or is developmentally delayed. Do everything you can to adapt activities so that every child can participate as fully as possible in your class. Search our blog for lots of helpful posts. www.teachonereachone.org
Tuesday: This is an early version of a modern machine. Technology may change drastically over time, but human nature does not. That's why God's commands and principles are universal – for all times and places. Satan wants your Bible students to believe people have somehow evolved morally and no longer need God. It's just a different version of the lie he told in Eden. Helping your students understand God's laws never change (and why) is one of the biggest gifts you can give them to strengthen their faith foundations.
Wednesday: Now that museums are reopening, it's a great time to plan a field trip for your Bible students. Many museums have artifacts from Bible times and cultures. Showing your Bible students the items they read about in the Bible will improve their comprehension of the Bible and underscore the historicity of it.
Thursday: A secular study found that students greeted at the classroom door were 20% more engaged in the lessons that were taught in that classroom. Greeting your Bible students by name makes them feel welcomed, loved and ready to learn about God!
Friday: Your Bible students have had a couple of rough school years with all of the changes from COVID. They may have not processed all of their emotions. Giving them private mentoring time can give them a safe time and space to start sorting through what has happened with some spiritual and emotional support from you. It's a great way to minister to them.
Favorite Link of the Week: Need a quick vest on a specific topic? This reference tool isn't comprehensive, but it works well for a quick answer.