What curricula should I use? It's probably one of the most asked questions in children's and youth ministry. Unfortunately, there is no right answer. One publishing company recently wrote that Bible class teachers shouldn't even try to adapt their lessons or activities. They didn't say so directly, but I'm sure if asked, they would claim their particular curricula is the best.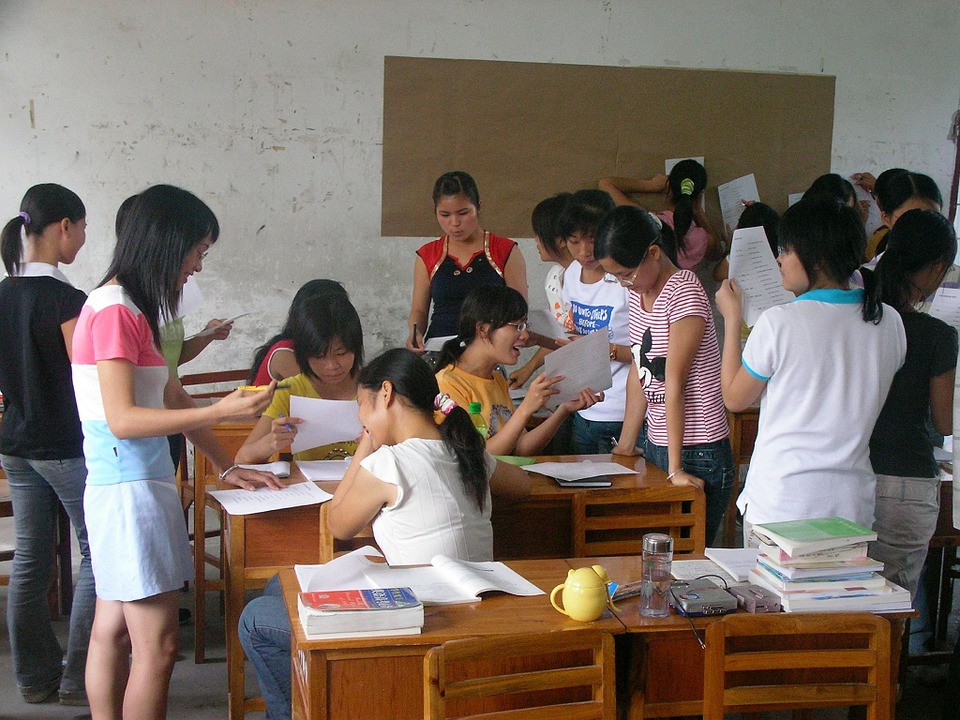 Ironically, they said it was because they had paid experts to write the Bible lessons. Actually, educational experts would be the first to tell you a pre-prepared, boxed curricula is written with the authors' idea of an "average" student in mind. Your students may be anything but average and using things exactly as written may not help them learn much of anything. Most Bible curricula needs some minor or major changes to really teach lessons that help students learn, understand and incorporate what God wants them to learn.
If you're not a professional educator, the idea of adapting a Bible lesson may feel intimidating. Don't let it be! The first thing you need to ask yourself is "Who are your students?". Write down everything you know about them – especially any learning differences, activities they enjoy – really anything that might mean a lesson written for an "average" student might not meet the exact needs of your students.
Your environment is another point for reflection. Has your community recently experienced something unusual? Is your church filled with college professors and their kids or kids with special needs? Do your students get taught a lot of Bible at home or are most of their parents unchurched?
Once you have pinpointed some of the things that may make your students different from that "average" student, you still have some more things to consider about the lesson. In fact, we have tried to help you by creating a Bible Curriculum Evaluation Tool. Find the age of your students (children or teens) and go through the list.
After you have all of the information, you will have a basic idea of the general things you will need to adapt in order for your students to get the most they possibly can from the Bible lesson and any activities. It sounds like a lot of work, and it is at first. After the initial evaluation though, each lesson will just need you to make those same types of changes.
Why go to all of this trouble? Whenever anyone asks me that question, Colossians 3 comes to mind: "Whatever you do, work at it with all your heart, as working for the Lord, not for human masters, since you know that you will receive an inheritance from the Lord as a reward. It is the Lord Christ you are serving."
Bible classes aren't just a "filler" or babysitting. They are a critical part of a child's spiritual education. You are helping their parents – who are raising their kids in an extremely secular world – give these kids a strong spiritual foundation. The stakes are eternal. It really is worth putting in the extra time and effort to make sure your students are getting the lessons they need to become the Christians God wants them to be.