As life slowly returns to normal, many churches are beginning to provide in-person Bible classes for children and teens again. Unfortunately, both children and volunteers have lost some momentum as Bible classes were cancelled or transferred to an online format. Why not do an evaluation and refresh of your Bible classes as a way to create excitement and enhance the learning opportunities you offer?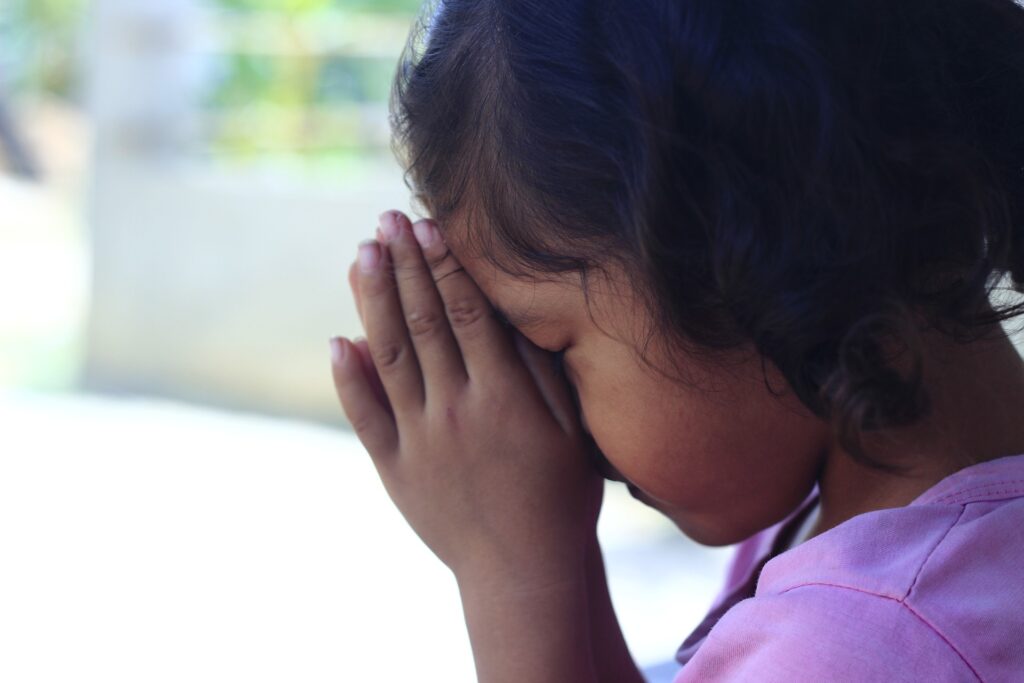 Teach One Reach One Ministries offers several free tools to help you analyze where your classes may need minor or major changes. Developed by professional educators (who are also Christian), these tools are designed to be used by anyone to evaluate the various aspects of Bible classes. The evaluator can use these effectively, even if he or she doesn't have a background in education.
Our Classroom Evaluation Tool evaluates what happens during class to find areas where volunteers may need additional training or where procedures, questions, activities and more may need to be adjusted in some way.
Our Bible Curriculum Evaluation Tool helps you analyze your curriculum to see how it may need to be adapted to create the optimum learning experience for your Bible students. No Bible class curriculum is perfect and this tool will help you identify areas where your specific Bible students may need you to make changes so they can learn, remember and use more of what you are teaching them.
In addition, our Volunteer Training Resources page contains tons of free handouts you can use for planning and/or training purposes. We even have free ebooks outlining best practices in ministry to children, teens and marginalized children.
Taking the time to do a regular evaluation and refresh of your Bible classes can improve the effectiveness of your entire ministry. It takes extra time and effort, but the changes you make can mean everything to your Bible students.