Gift discovery, development and use are some of the keys for helping young people understand their place in God's Kingdom. Unfortunately, Bible class teachers are often so entangled with the spiritual gifts in Corinthians they end up confusing students more than helping them.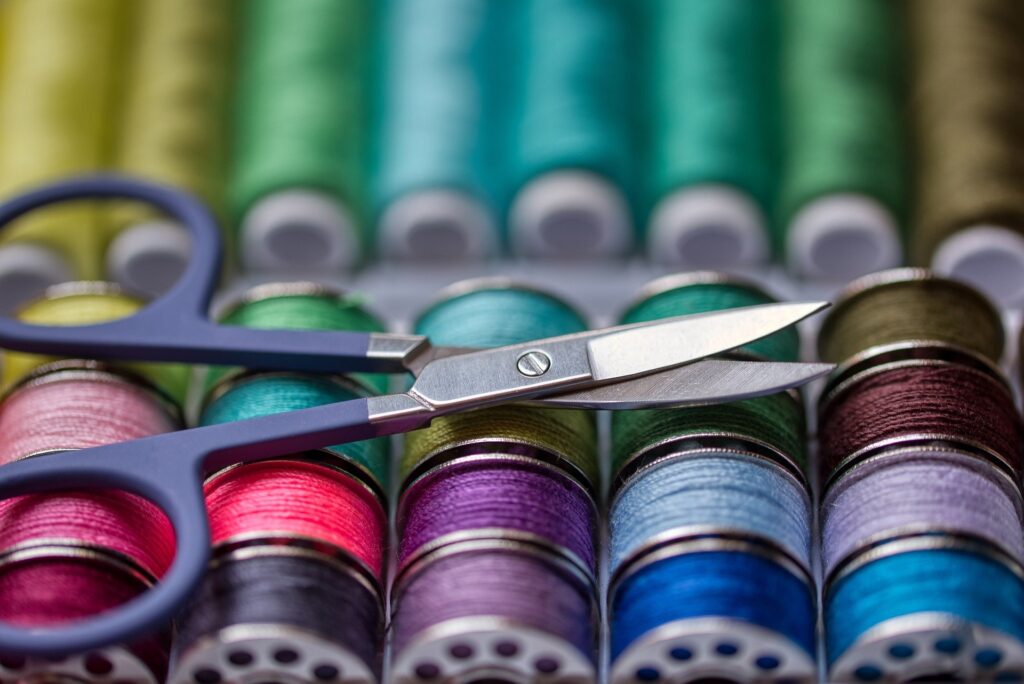 It's often more helpful with kids and teens to focus on the talents God gave them. There is a scriptural basis for this practice. When the Tabernacle was being built, the scriptures clearly detail how some artisans were given extraordinary skills, while others were given new skills. It's not unreasonable to assume God still gives people talents today to use in serving Him.
For some young people, those talents are obvious from a very young age. Those with talents that can be easily used in the church building are often given support and guidance from relatively young ages. Most young people aren't going to fit easily into those roles, however. They, like many of us, were given talents by God to use serving Him in the world outside of the church building. This means we have to be more creative in identifying, developing and teaching young people how to use these talents to serve God.
We've created a list of talents that include quite a few that are usually missed by churches and ministries. Young people with these talents may spend their entire lives believing God didn't gift them and can't use them in His service. How far from the truth!
When you encounter young people struggling to discover their gifts, try walking through this list with them.
Ability to Focus
Accounting
Adaptability
Athletic Ability
Audio Visual
Automobile Repair
Analyzing
Art
Asking Questions
Building
Computer Coding
Cooking
Counseling
Crafts
Decorating
Detail Oriented
Drama
Editing
Emotional Intelligence
Encouragement
Enthusiasm
Faith Sharing
Fashion/Clothing
Generosity
Greeting/Outreach
Human Resources/Talent Identification in
others
Humor
Imagination
Intelligence
Juggling
Listening
Marketing
Math
Medicine
Mercy
Music
Networking
Organizing
Photography
Problem Solving
Public Speaking
Research
Risk Management
Science
Self Control
Service
Social Media
Stewardship
Teaching
Time Management
Typing
Video Production
Wood Working
Writing
Helping young people discover, develop and use their gifts to serve God can also give them a sense of meaning and purpose in the Church. That, in turn, can mean the difference between an engaged, productive Christian or another young person who walks away from God.