If you are familiar with Teach One Reach One Ministries, you know we have dozens – if not hundreds – of ideas to make your Bible classes for children more impactful. In fact, you may have become overwhelmed with all of the changes you want to make. If you have limited time, what are the top three things you can change that will have the biggest positive impact on your ministry to children?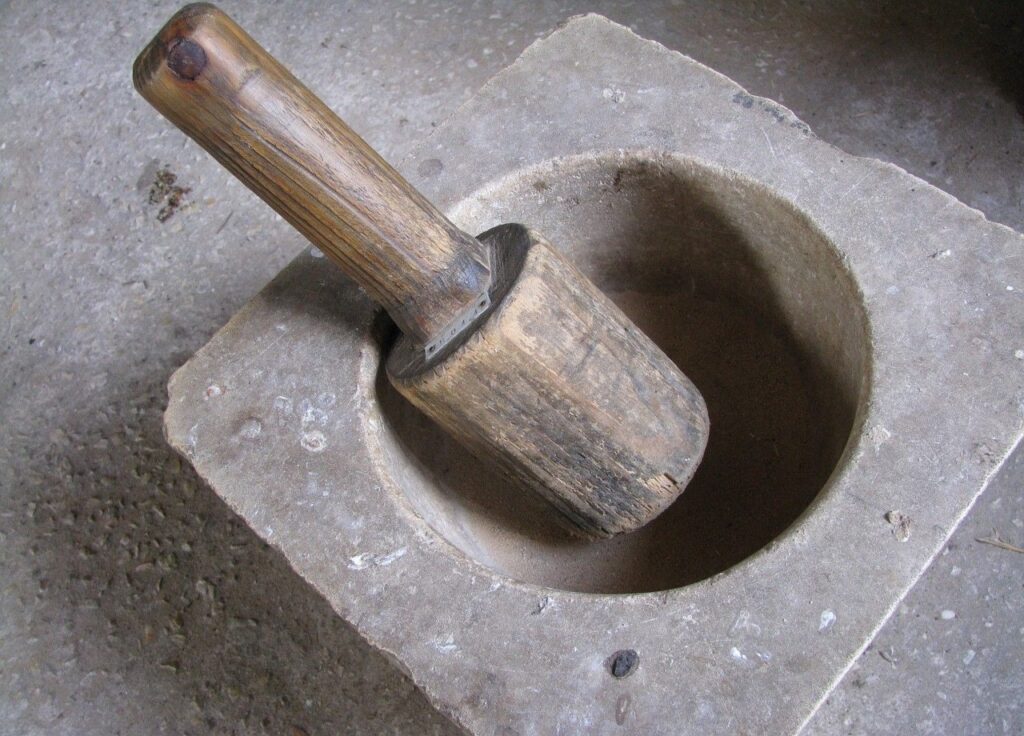 If you ask me again next week, my answer might change slightly, but these three things will always be towards the very top of any list.
Throw away the worksheets and coloring sheets and substitute them with our meaningful, memorable hands-on activities. You have limited time with your Bible students. Coloring sheets are time wasters that add no educational value. While one might argue worksheets have some educational value, they will bore your students and lead some of them to believe the Bible and Christianity are boring. Our activity ideas are free and designed to add educational value in engaging ways.
Make sure all of your students leave each lesson knowing what God wanted them to learn from it and what they need to do in their every day life as a result of what they learned. Every Bible story has multiple concepts you could choose to focus on in a Bible class period. Use our free learning objectives and guiding questions to help you stay on topic and focus the learning and application for your students.
Provide as much support as you possibly can to encourage the parents of your Bible students to teach their children about God at home. Let's be honest. Teaching their children about God at home is not a top priority for many parents – even Christian ones. Those who are motivated, may feel ill equipped to actually provide that instruction. With studies finding children need 14 hours of interaction with spiritual/religious content a week – either independently, through formal instruction or in conversations, prayer, etc., parents need to help their children interact with God 7-13 hours a week in most cases. You can help by encouraging them and sharing links, ideas, books and other resources to help them make teaching their children the things God wants them to know their top parenting priority.
Try changing these top three in your ministry to children. You may just be surprised how impactful your Bible classes and ministries become!