Have your Bible students started back to school yet? Regardless of what school looks like for them this year, now is a great time to encourage them to develop independent Bible study and prayer routines. In case you missed them, here are our social media challenges from the week.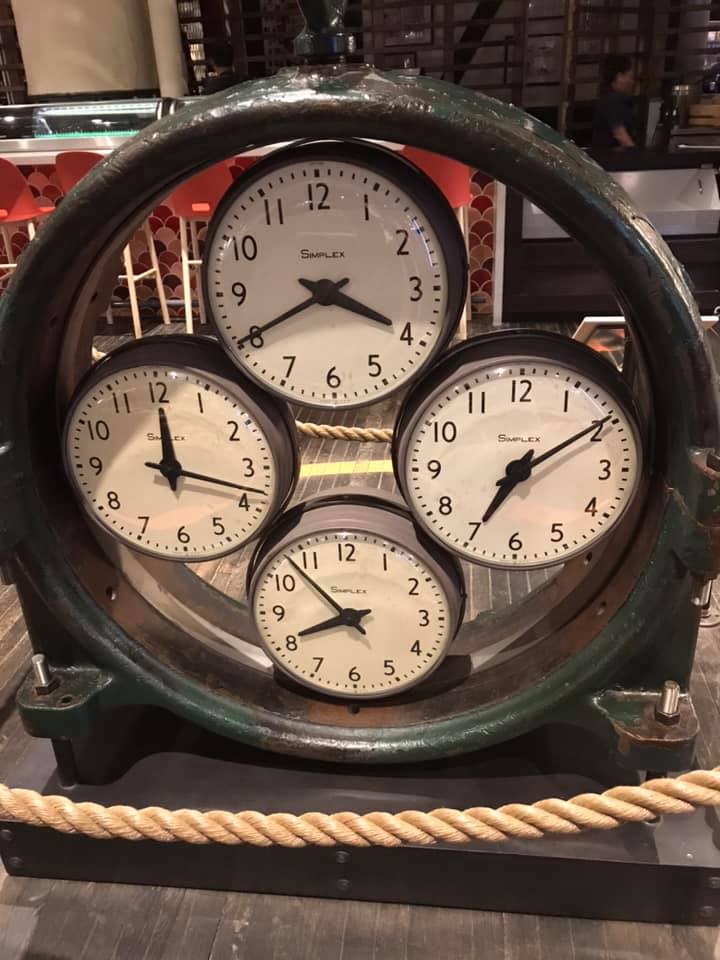 Monday: Confused about where God is leading your ministry in these chaotic times? Take some time out for prayer, quiet reflection and perhaps even creating a godly strategic plan. Then watch carefully for God to give you opportunities or work in other ways through scripture, people, circumstances and the Holy Spirit to guide you to what He wants you to do. It takes time and practice, but it can help you be more aware of what God truly wants from you in your personal or corporate ministry.
Tuesday: Did you know art can help your Bible students remember important lessons from the Bible? Self generated art connected to a topic makes it more memorable – especially if the art and topic are revisited periodically. Artwork that is merely completing someone else's art doesn't work as well, so avoid coloring sheets and foam cutouts – unless they serve some other purpose.
Wednesday: Many of you are still teaching Bible classes virtually. Why not create a virtual or real prayer wall to share with students. (Of course this can be done in a physical classroom, too!) Have them share prayer requests, then write each on a heart or praying hands. Regularly send students screenshots of your updated prayer wall. Don't forget to point out answered prayers. It's a great way to keep students connected with each other emotionally.
Thursday: This taxi driver has a huge map to guide him to his destination. Do your Bible students understand the Bible is there to guide their lives? It may be difficult for them to see how God's commands and principles apply to the situations in their daily lives. Giving them guided practice with real life scenarios can help them start making those all important connections.
Friday: How we spend our time reveals our true priorities in life. How much time do you invest in your Bible students? Does it reflect the importance of your ministry to them? What time wasters do you need to remove from your schedule to create more time for ministering to those precious souls?