It's a holiday weekend. Time for taking some Sabbath type rest and thinking about ministry goals and plans. Here are this week's social media challenges to give you some ideas to consider.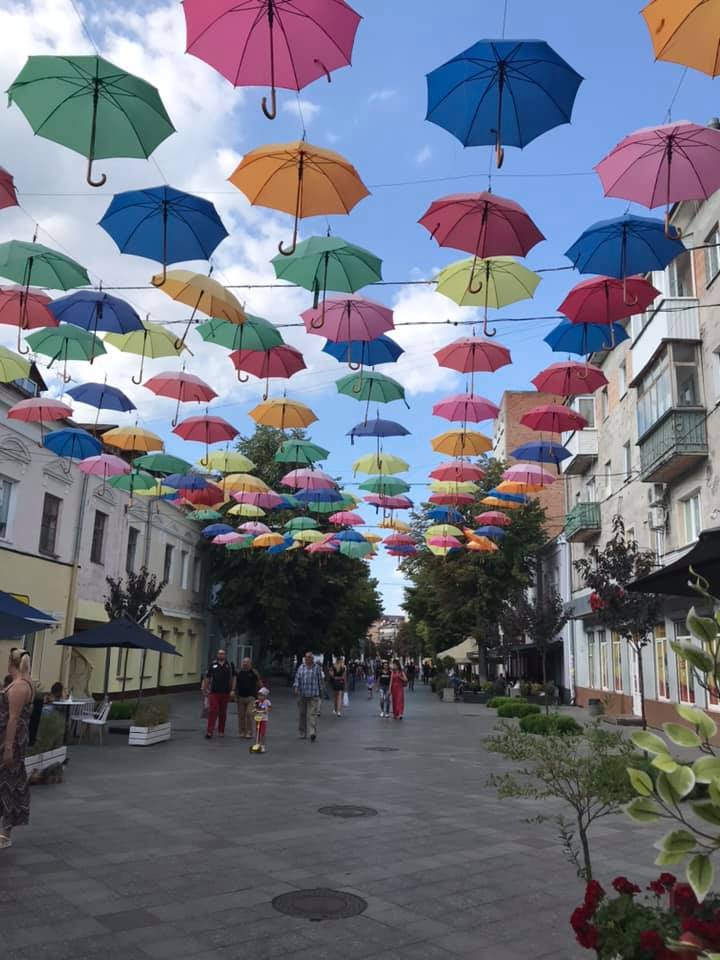 Monday: Wild flower seeds were planted over this entire area, but only a few flowers grew and bloomed. Your Bible classes can be like that at times. If these people had neglected to plant any seeds, however, no flowers would have grown. Always remember each soul is a victory. Don't get discouraged. Keep planting seeds.
Tuesday: This roof garden could easily grow vegetables, too. If you're teaching the Bible to kids facing food insecurity, teaching them how to grow free food from kitchen scraps can help. We have free sustenance and survival activity ideas designed to teach kids in tough environments important skills while tying them to Bible lessons in meaningful ways. http://teachonereachone.org/activity-ideas/
Wednesday: Those are swings on top of the building. You can pay to swing out over the side of the building. Which of your Bible students would race to try it? Which would ask questions first? Which would never consider it? Risk aversion is a component of whether or not a young person will be more susceptible to riskier sins. Those who love risk and adrenaline rush activities are more vulnerable to the temptations of riskier sins. They will need extra strategies, including godly, safer – yet still adrenaline filled- activities to substitute for sinful ones. Working with parents is crucial, because even safer adrenaline activities like this roof swing carry extra risk.
Thursday: Your students and their parents may feel as if their lives have been one long rainy day for the last several months. The stress may be taking a toll on them emotionally, mentally, physically and spiritually. Checking in on each of your students and their parents with a few phone calls can make a positive difference. You don't have to always offer solutions. Sometimes a loving, listening ear can make a huge difference.
Friday: Have you been to our website lately? Thanks to the hard work of volunteer Cecelia C. this summer, we just added 175 new activity ideas for Bible lessons for children. This means we now have hundreds and hundreds of free ideas you can use. We've added two new teen lessons to our Living the Christian Life series and a new ebook Effective Teen Ministry. Keep checking back because we have even more free resources for you in the works. www.teachonereachone.org