How was your week? Do you need some ideas or encouragement as you minister to children, teens and their families? If you missed our daily social media challenges this week, here's a re-cap.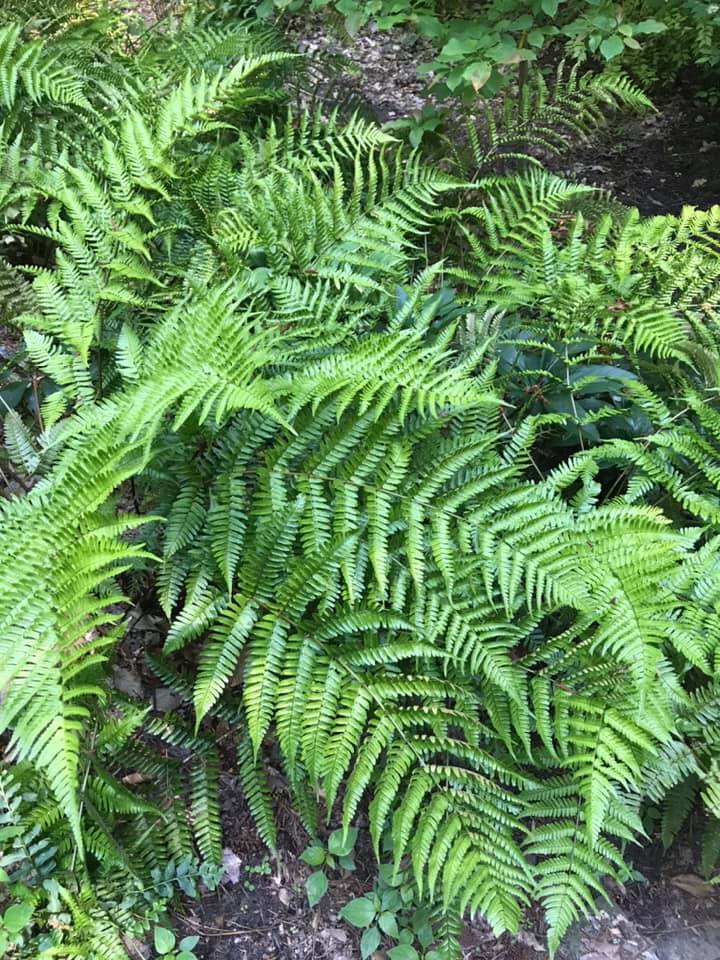 Monday: This nature center was taking every precaution to protect visitors from bee stings. Are you teaching your Bible students how to protect themselves from temptations and how to avoid sinning when tempted? It is a skill set with multiple possible techniques that young people should be actively taught.
Tuesday: Have you worked with your Bible students on listening skills? Listening well is a characteristic of a mature Christian. In fact in the book of James we're told listening is very important. Start with having your students listen to a short audio like this one to listen for all of the different sounds they can hear. Then move to conversations and teach them how to listen for understanding and notice tone and body language. They can minister to others better if they learn to listen well when young.
Wednesday: Whether it's currently online or back in person, is your Bible class inviting to students? Does it make current and visiting students want to enter the room to see what it's all about? Do students feel warmly welcomed? Does your class feel like a family, with visitors being welcomed into that family with open arms? Is every student treated equally with love and respect? A warm, loving classroom environment will help students feel safe and make it easier for them to learn.
Thursday: Different plants have different needs to thrive. They all need light, but some prefer very little light, while others need direct sun. Your Bible students are like that. Some are extroverts, while others are introverted. Some are from healthy Christian homes, while others may have already experienced trauma. Some may be taught a lot of Bible at home, while others have a parent who is against Christianity. Adapting your lessons and activities to meet the needs of each of your students is crucial. Our website has lots of free resources to get you started. Taking the time to differentiate your lessons means each Bible student will get what he or she needs to grow spiritually.
Friday: This grindstone has been repurposed as a rain gauge. A little extreme, but the principle is helpful. Don't have the resources you need for an activity? Try recycling things others have discarded or ask for donations of things you need, but others may no longer want. You may find something that works even better than what you originally wanted.