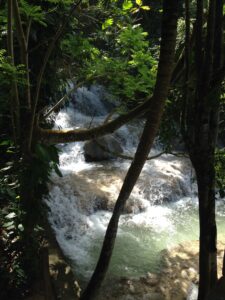 Want to make a difference in the lives of your students? Want to help them reach their godly potential? Want to give them the tools they will need to be productive Christians? Want to help them through tough times?
To be able to effectively do those things, you have to know what is going on in the hearts and minds of your students. Most young people have learned to protect themselves by giving out as little of that information as possible – especially to teachers. So how can you find out how to best minister to your students?
One of the skills many highly impactful teachers have learned is how to listen to their students on multiple levels. The information gathered from this more intense form of listening gives them clues as to the questions and actions they need to pursue next with their students. So what levels of listening do they use?