After decades in ministry, I have come to realize there are children who are invisible to most adults. These children live on the margins. They live all over the world, but they are rarely noticed by the average person. The harsh reality is the vast majority of marginalized children live their daily lives facing almost insurmountable challenges, some even struggling to survive.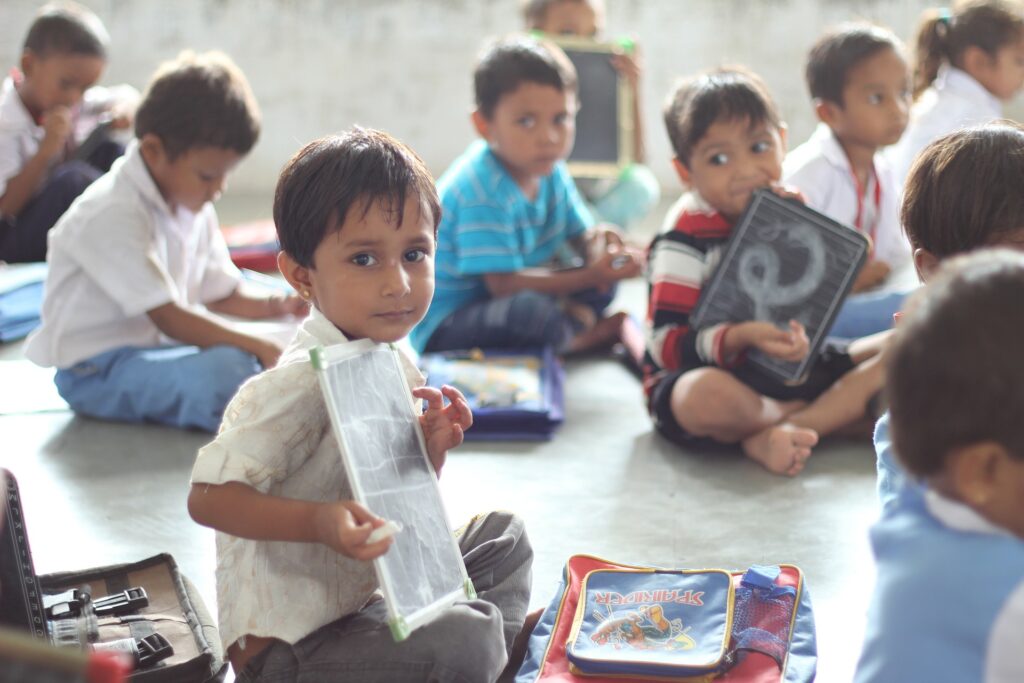 These children understand it is unlikely anyone will intervene to improve their lives. Christians do help some of these children. There are millions more (some estimate that 1 billion children worldwide are seriously marginalized in some way), however, that need not only assistance with their physical needs, but also a chance to learn about God. If we do not seek out these children, they will live lives of desperation and may never even hear the name of Jesus. We have written a new free book that is designed to encourage a passion for seeking and saving these precious souls – the marginalized children of the world – and prepare you to minister to them effectively.
Your ministry can't serve all of those one billion children. You can, however, serve the marginalized children in your neighborhood. Ministering to marginalized children is not easy. At times, it will be exhausting and heartbreaking. If your ministry does not serve these children and teach them the things God wants them to know, however, it is highly unlikely anyone else ever will. Your love for these children and any family they may have will introduce them to God, who loves them dearly. Ministering to them will cause many to want to learn more about God, whom you serve.
Using the information in this free book will prepare you to serve marginalized children effectively, while also avoiding many of the common pitfalls. The information itself cannot help any child, however. Your ministry must take it and step out on faith to seek, serve and save the children who are marginalized in your world. May God bless you in your efforts!
Note: While the primary source for your ministry should be the Bible, the guidance in this book will lead to more impactful ministry when combined with the counsel given in the books Effective Ministry to Children and Effective Ministry to Teens.